1101 Perimeter Drive | Schaumburg, Illinois 60173
1101 Perimeter Drive | Schaumburg, Illinois 60173 |  847-517-8222
PROVIDING BUSINESS ADVISORY SERVICES THAT ASSIST COMPANIES GROW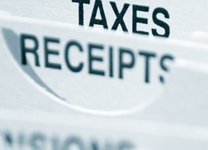 Tax Services
We offer a wide range of tax services and will develop comprehensive solutions to meet your individual or organizational needs.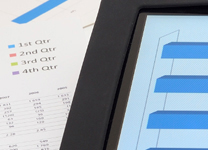 Accounting & Finanical Reporting
Our staff has the knowledge and experience to guide you through complex accounting landscapes, along with financial reporting and compliance challenges.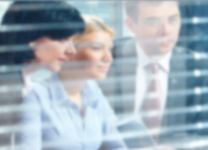 Strategic Planning
We help in managing mergers, acquisitions and other changes, in addition to performing business valuations.  We also offer guidance and planning for retirement.